The Escapist Set Free
Published November 2012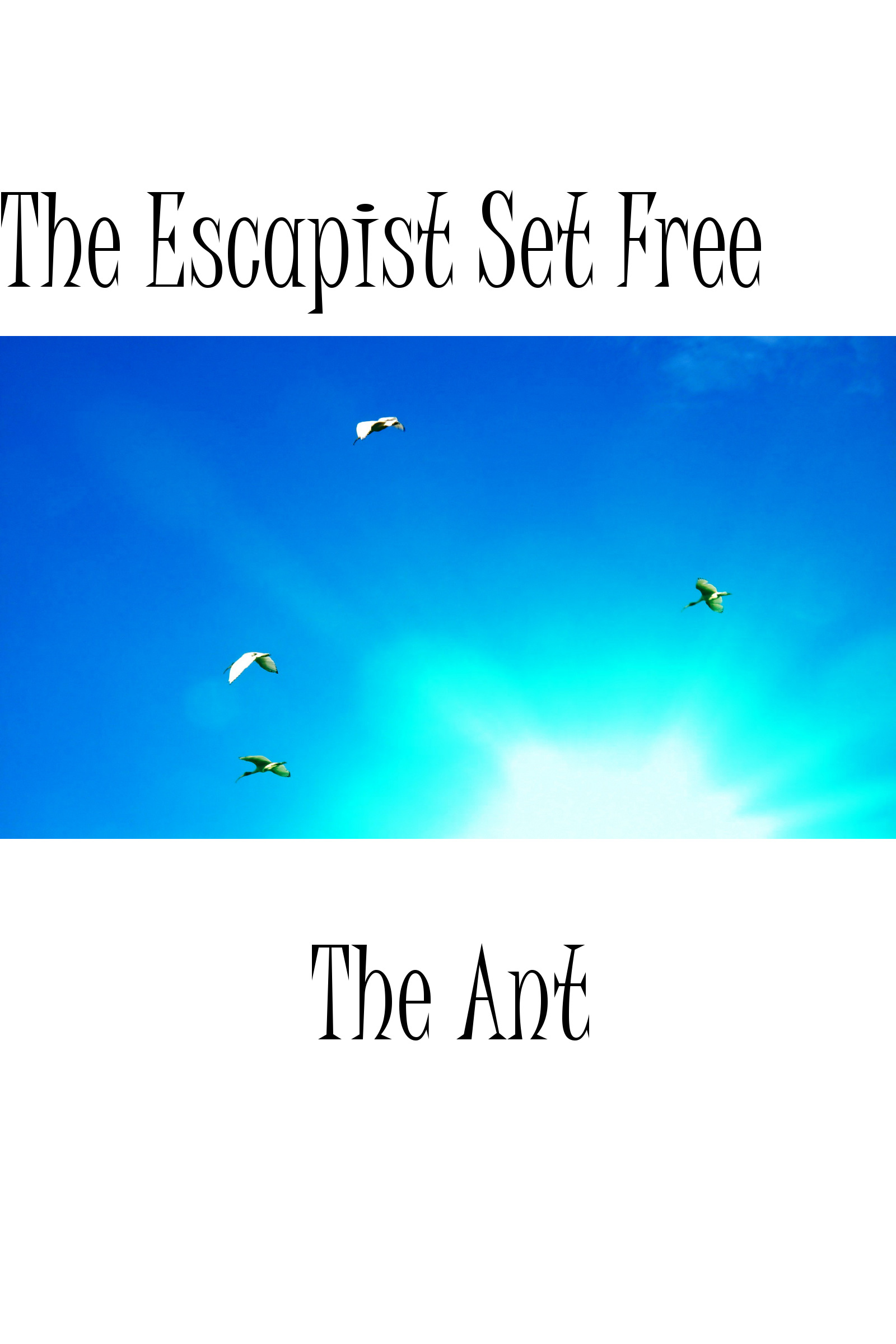 A collection of 60 poems,  the scribbled musings of a self-styled Escapist, aimed at breaking down the illusion of reality to explore dimensions of human psychology. The poems explore the interplay of dreams, art and imagination on everyday perspectives of reality.
Natsukage
Published December 2013
In 2013, The Ant embarked on a journey across the Japanese countryside. He took with him a backpack, a notebook and a pen. These are the collected scribblings, musings and poetry compiled from his travels.